ALERT LEVEL 2 - Getting back to business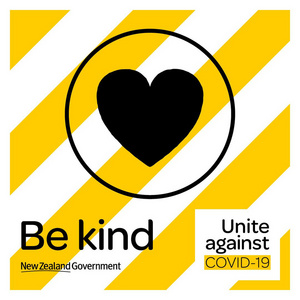 ALERT LEVEL 2 - Getting on top of business
Hotspot Fires & Installations has been operating throughout Alert Level 3 and as such we can assure you, we are ready to see our customers in our showroom to view our great range of fires under Alert Level 2. As you will understand we are still trying to attend to all our customers as quickly as possible. Your support throughout this time has been much appreciated.
IMPORTANT INFORMATION RELATING OUR OPERATIONS AND SUPPLY
We have retained all staff to ensure we can provide a high level of service and communication throughout the Level 3 Alert period, and this is still the same at Alert Level 2.
Our showroom will be opened to the public with markers 1 metre apart for your guidance of social distancing while still being able to view our products.
Contactless purchases can still take place for our customers if required. This can be arranged via phone or email. Our range of brands and products can be viewed on our website www.hotspotinstallations.co.nz
A contact tracing & sanitizer station will be in our showroom for our customer to use. Please fill out your details on the form provided at that station when you enter our store.
Our administration team will be all on board in our showroom to assist with any bookings, queries and questions you may have in store or over the phone.
As we will still continue to be reliant on our freight partners please expect there still may be delays in our products arriving.
Our team have been instructed on our updated health and safety policies which cover strict distancing, hygiene and safety policies. These policies include any interaction between customers, suppliers, and the public. We remain vigilant and aggressive in our safety policies.
We maintain our over-arching priority is to ensure the health and safety of our staff, customers, suppliers, and general public. Provision of product is secondary to that goal and all steps will be made to reduce and eliminate any risk to people and we hope you will work with us to this goal.
Contact us on 03 218 8802 or email us at hotspotinstalls@gmail.com
Stay well and we look forward to seeing your in our store and continuing to do business in a safe and productive manner.