Gallery » Installations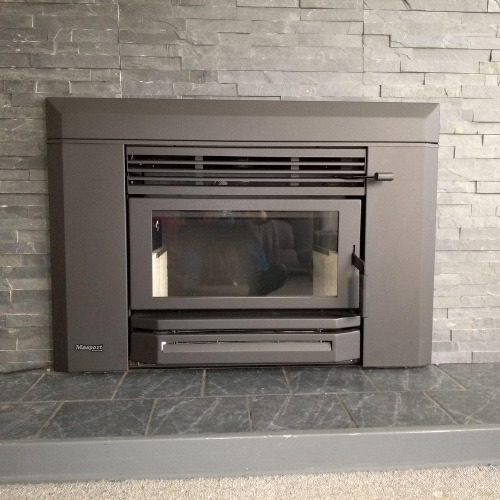 Masport LE4000
Masport LE4000 with chimney flue kit installation. Power point is required for this unit as it has a fan.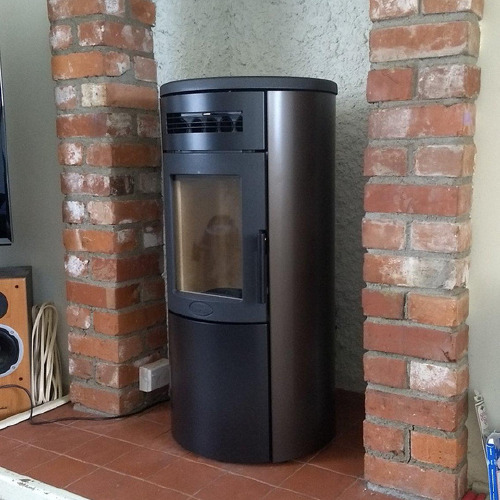 Ravelli Dual 7
Ravelli Dual 7 with external vented flue kit installation. This is a remote controled unit, and wifi is also available.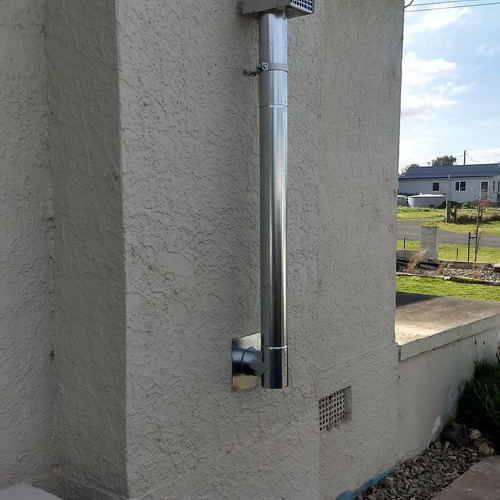 Ravelli External Vented Flue Kit
External vented flue kit installation for the Dual 7. Pellet fires have the option to have this option if unit is going onto an outside wall.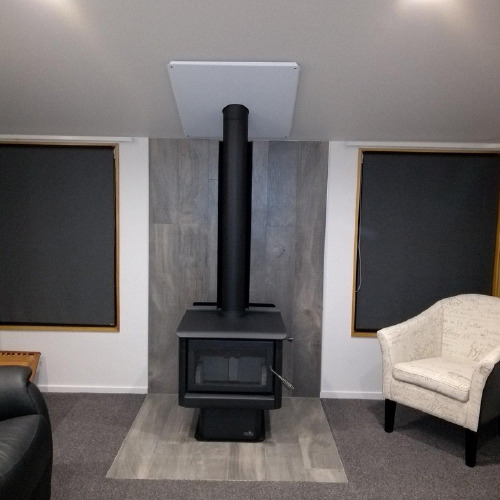 Jayline FR300 with Ash Draw
Jayline FR300 ash draw with slopping ceiling flue kit installation in Arrowtown.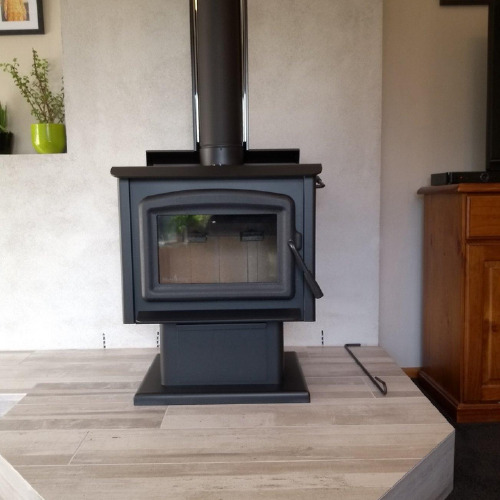 Blaze King Sirocco 30 - ULEB
Blaze King Sirocco 30 with standard flue kit installation. This fire provides and exteneded burntime of upto 14-16 hours.