Happy New Year 2020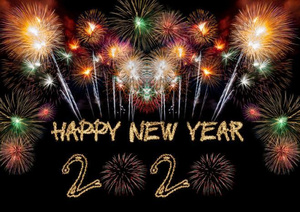 Happy New Year!
Some exciting things happening for Hotspot this year, please keep posted on our website and Facebook page for all the hot specials and updates.
When it comes to finding your fire and having it installed, we are here to make the process as smooth as possible for you. No install is ever the same, and we take pride in helping you find the right fire to suit you and your home.
We offer 15 brands ranging from Wood, Multi-fuel, Diesel & Pellet burners, and have access to some fantastic electric heaters as well. Our showroom has 24 fires on display and a couple of electric options on show also. There is a great selection to choose from and we will be able to help you find that one you are looking for.
Come in and talk with our lovely team, or don't hesitate to call or email your queries through to us.